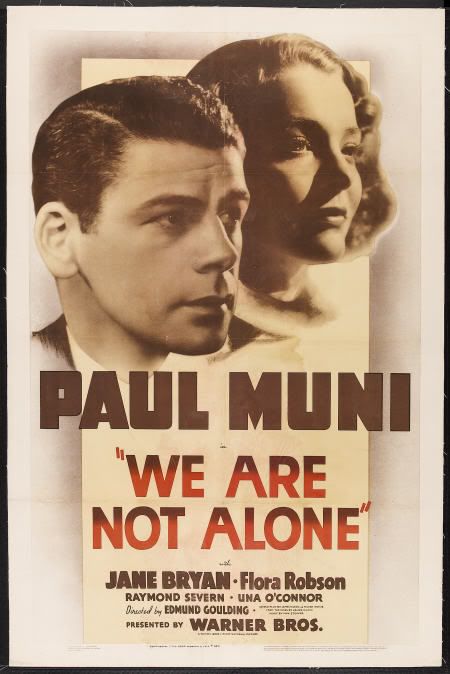 http://www.IMDb.com/title/tt0032115/
Director:
Edmund Goulding
Writers:
James Hilton (novel)
James Hilton (screenplay) ...
Release Date:
25 November 1939 (USA)
Plot Summary:
Dr. David Newcome (Paul Muni) lives with his wife Jessica (Flora Robson) and son Gerald (Raymond Severn)in the small English town of Calderbury. Jessica, conventional and somewhat stupid, is unable to understand the sinsitive little boy and her stern, unsympathetic discipline aggravates Gerald's nervousness. The doctor is called to care for Leni (Jane Bryan), an Austrian dancer stranded in England, who has tried to commit suicide, and he decides she is just the person to hire as a governess for Gerald based on, evidently, no logic at all but it does move the plot. Jessica learns the true story of Leni's background and demands she be discharged
Cast (Cast overview, first billed only)
Paul Muni ... Dr. David Newcome
Jane Bryan ... Leni Krafft
Flora Robson ... Jessica Newcome
Raymond Severn ... Gerald Newcome
Una O'Connor ... Susan O'Connor, Newcome's Maid
Henry Daniell ... Sir Ronald Dawson
Montagu Love ... Major Millman
James Stephenson ... Sir William Clintock
Stanley Logan ... Sir Guy Lockhead
Cecil Kellaway ... Judge
Alan Napier ... Archdeacon
Eily Malyon ... Archdeacon's Wife
Douglas Scott ... Tommy Baker
Crauford Kent ... Dr. Stacey
May Beatty ... Mrs. Patterson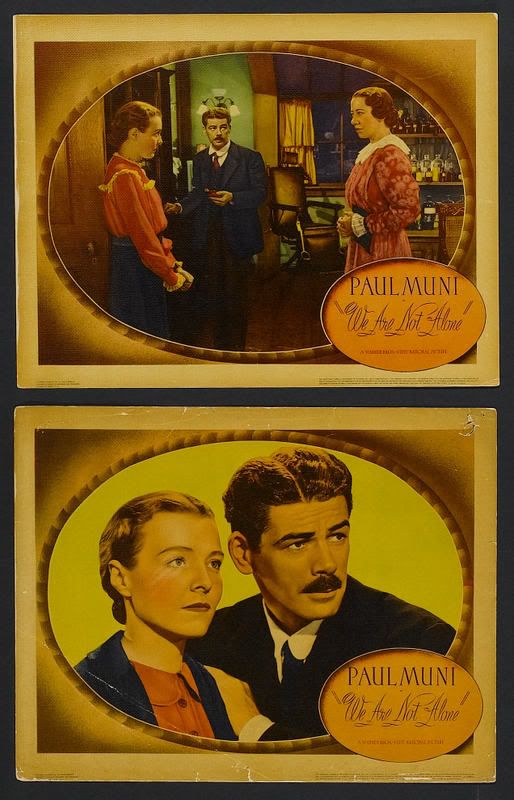 Runtime:
112 min / West Germany:107 min (TV)
Country:
USA
Language:
English / German
Color:
Black and White
Aspect Ratio:
1.37 : 1 more
Sound Mix:
Mono (RCA Victor System)
Certification:
Finland:K-16 / USA:Approved (PCA #5577) / Sweden:15
Filming Locations:
Teddington Studios, Teddington, Middlesex, England, UK
Company:
First National Pictures ow words can be true, and yet have no truth in them.
Soundtrack:
Die Krähe (The Raven), Op.89, No.15 mmore
I have watched this movie many times because I always enjoy watching Paul Muni, no matter what role he is in. This movie is an opportunity to see Muni without the heavy make-up that he wore in many of his movies. Although I like this movie a lot, I was rather disappointed in the ending. It seemed to change gears about halfway through. The movie goes from being a poignant love story to making a political statement about war. But I still recommend it. Muni, Flora Robson and Jane Bryan all give excellent performances and Muni's relationship with his son is beautiful to see.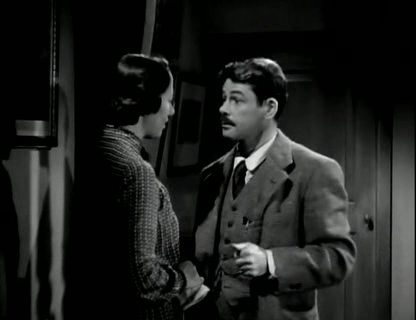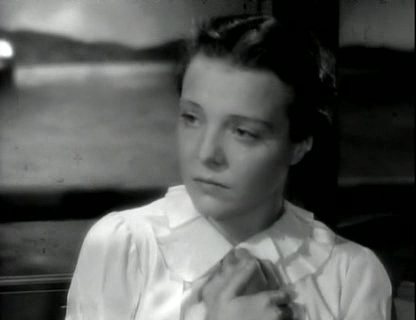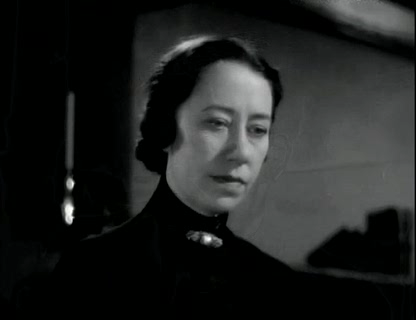 We.Are.Not.Alone.(Edmund.Goulding.1939).[I88-TV].avi [795.29 Mb]