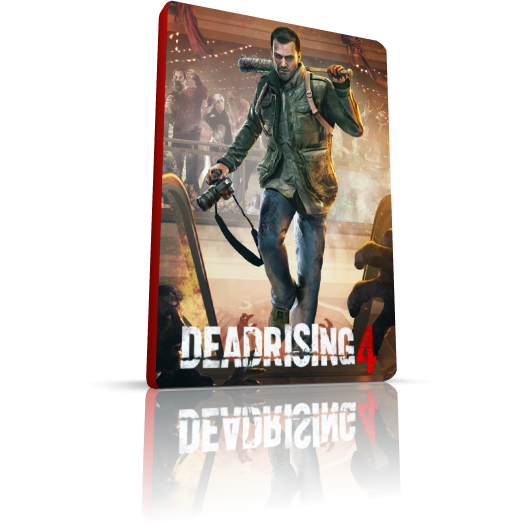 Title: Dead Rising 4
Genre: Action
Developer: Capcom Game Studio Vancouver, Inc.
Publisher: Capcom
Release Date: 14 Mar, 2017
Steam:
System Requirements (Minimum)
OS: Windows 7 64-bit
Processor: Intel i5-2400 or AMD FX 6300
Memory: 6 GB RAM
Graphics: NVIDIA GeForce GTX 760 (2 GB) or AMD Radeon HD 7850 (2 GB)
DirectX: Version 11
Network: Broadband Internet connection
Storage: 65,3 GB available space

Dead Rising 4 marks the return of photojournalist Frank West in an all-new chapter of one of the most popular zombie game franchises of all time. All of the classic hallmarks of the ground breaking series return, including a huge array of weapons and vehicles players can combine to combat the horde ranging from the practical – to the practically insane. Players will also enjoy ambitious new features including new zombie classes, EXO Suits, and 4-player co-op multiplayer. With intense action and an unmatched level of weapon and character customization, Dead Rising 4 delivers a heart-pounding experience as players explore, scavenge and fight to survive in an epic open world sandbox.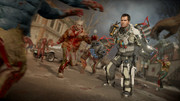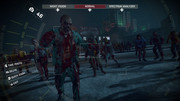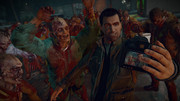 [BBvideo=560,315]
https://www.youtube.com/watch?v=AaLnFrlB44Q
[/BBvideo]
Code: Select all
Steam-Rip v1.0 Deluxe Edition (Update 1)

1) Burn or mount the .iso
2) Install
3) Play (PreCracked)

Protection: Steam + Denuvo
Version: Game is updated to the latest version and includes all DLCs
Changelog: New DLC! http://steamcommunity.com/games/543460/announcements/detail/236844763018021083

DLC List:
Dead Rising 4 - Season Pass 
Dead Rising 4 - Frank Rising 	
Dead Rising 4 - Candy Cane Crossbow 	
Dead Rising 4 - Holiday Stocking Stuffer Pack 	
Dead Rising 4 - Sir-Ice-A-Lot 	
Dead Rising 4 - Slicecycle 	
Dead Rising 4 - Ugly Winter Sweater 	
Dead Rising 4 - X-Fists 
Dead_Rising_4.iso [65.69 Gb]