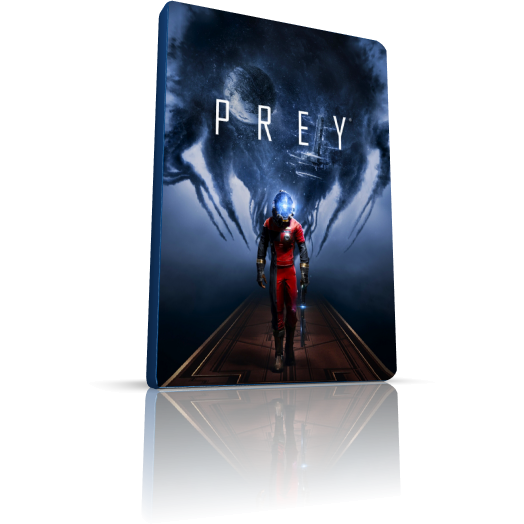 Title: Prey
Genre: Action, Adventure
Developer: Arkane Studios
Publisher: Bethesda Softworks
Release Date: 5 May, 2017
Steam:
System Requirements (Minimum)
OS: Windows 7/8/10 (64-bit versions)
Processor: Intel i5-2400, AMD FX-8320
Memory: 8 GB RAM
Graphics: GTX 660 2GB, AMD Radeon 7850 2GB
Storage: 26 GB available space

In Prey, you awaken aboard Talos I, a space station orbiting the moon in the year 2032. You are the key subject of an experiment meant to alter humanity forever – but things have gone terribly wrong. The space station has been overrun by hostile aliens and you are now being hunted. As you dig into the dark secrets of Talos I and your own past, you must survive using the tools found on the station -- your wits, weapons, and mind-bending abilities. The fate of the Talos I and everyone aboard is in your hands.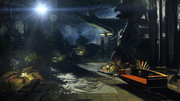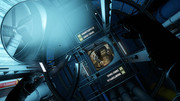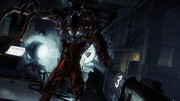 [BBvideo=560,315]
https://www.youtube.com/watch?v=q38yi0NmAm0
[/BBvideo]
Code: Select all
Steam-Rip v1.02 

1) Burn or mount the .iso
2) Install
3) Play (PreCracked)

Protection: Steam + Denuvo
Version: Game is updated to the latest version 1.02 and includes all DLCs
Changelog: http://steamcommunity.com/games/480490/announcements/detail/1296319532120777013

DLC List
Prey Pre-Order Bonus
Cosmonaut Shotgun Pack 
Extras Content - Prey Official Strategy Guide

Note: Crack v1.0 - Release v1.02 (latest version works fine with crack v1.0)
Prey_v1.02.iso [26.39 Gb]