Genre
: Heavy metal
Year
: 1983
Codec
: FLAC
Covers
: Yes (JP)
WEB:
http://en.wikipedia.org/wiki/Ozzy_Osbourne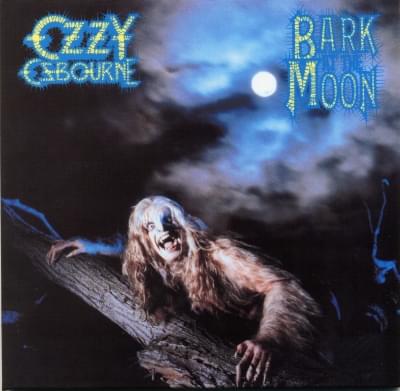 Bark at the Moon is a heavy metal album by Ozzy Osbourne, released on December 10, 1983. This album features former Ratt and Rough Cutt guitarist Jake E. Lee. This was one of the first metal albums to incorporate synthesisers extensively.
Of all his solo albums only here is writing credited to Ozzy alone, although he states the title track was co-written with guitarist Jake E. Lee in the liner notes to The Ozzman Cometh. Daisley has stated that he co-wrote most of the music with Jake E. Lee and wrote the vast majority of the lyrics. Due to legal issues, neither Lee nor Daisley took credit for either of these.
The song Bark at the Moon was featured in the Playstation 2 game Guitar Hero and also as a downloadable bonus track for the Xbox 360's sequel Guitar Hero II. This song is also featured on the "V Rock" radio station in the video game Grand Theft Auto: Vice City.
Bark at the Moon was remastered in 1995 and again in 2002, although the 2002 re-issue was actually a remix of the album, not a remaster. Many fans were displeased with the remix, noting that some elements found in the original mix are not present in the remix, namely several lead guitar parts.
Tracklist
01. "Bark at the Moon" - 4:17
02. "You're No Different" - 5:49
03. "Now You See It (Now You Don't)" - 5:10
04. "Rock 'n' Roll Rebel" - 5:23
05. "Centre of Eternity" - 5:15
06. "So Tired" - 4:00
07. "Slow Down" - 4:21
08. "Waiting for Darkness" - 5:14
09. "Spiders" - 4:31
10. "One Up the "B" Side" - 3:25
Ozzy.Osbourne-Bark.at.the.Moon.1983.(Japan.paper.sleeve.collection.2007).[EAC.FLA....Log.Covers].zip [388.61 Mb]