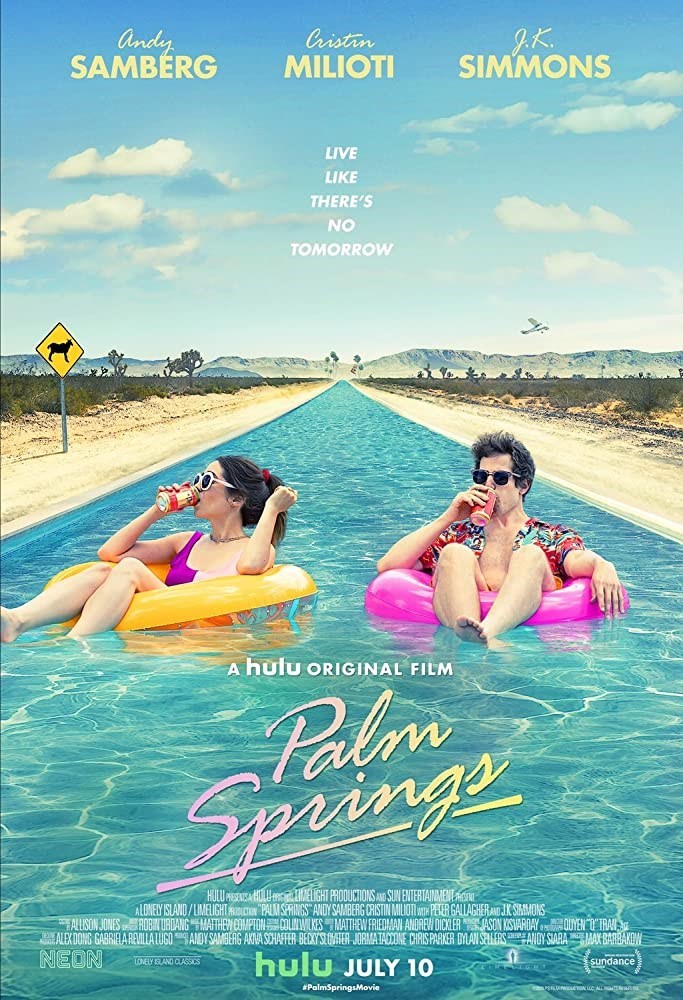 https://www.IMDb.com/title/tt9484998/
Genres: Comedy, Fantasy, Mystery

When carefree Nyles and reluctant maid of honor Sarah have a chance encounter at a Palm Springs wedding, things get complicated as they are unable to escape the venue, themselves, or each other.
Code: Select all
 Palm.Springs.2020.720p.BluRay.x264-USURY            
                                                           
     Video...: 1280x536 3012kb/s @ crf17.0 24.000fps                    
     Audio...: English 640kb/s 6ch AC-3                 
     SRT Subs: English regular/SDH, Spanish SDH               
     PGS Subs: Swedish                                             
     Size....: 2354.69mb (2469077907bytes)
     Runtime.: 1h 29mn
     IMDb....: https://www.IMDb.com/title/tt9484998
         
     Source Bitrate: 24952kb/s
         
     English/Spanish subs from the web, everything else from SE BD.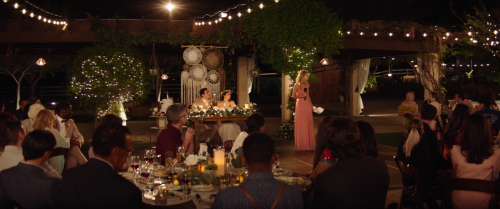 Palm.Springs.2020.720p.BluRay.x264-USURY.mkv [2.30 Gb]