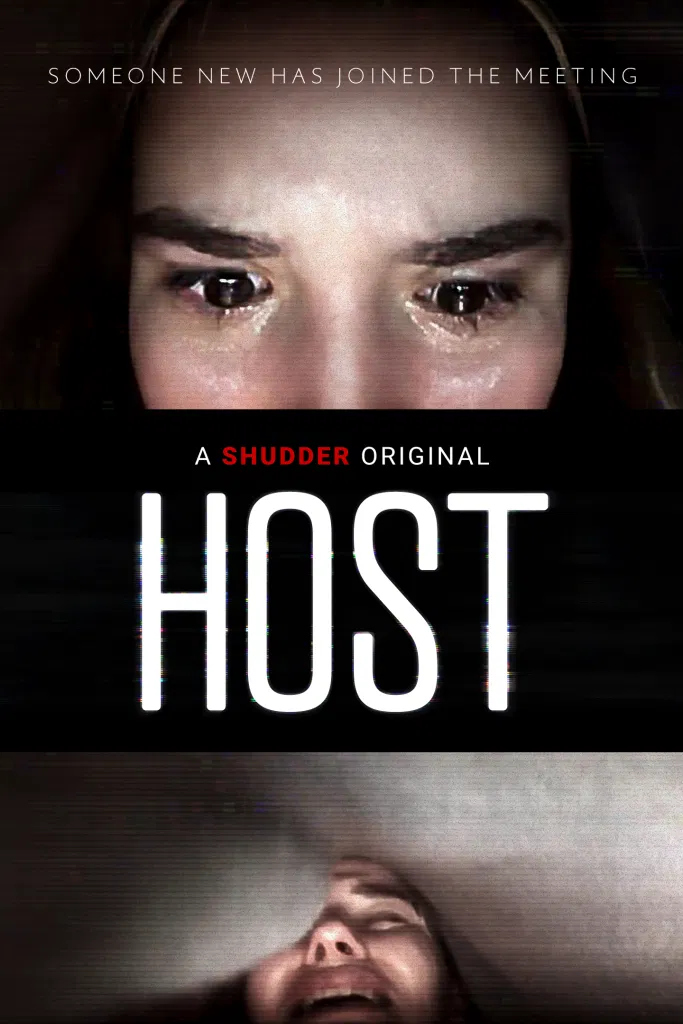 https://www.IMDb.com/title/tt12749596/
Genres: Horror, Mystery

Six friends hire a medium to hold a seance via Zoom during lockdown, but they get far more than they bargained for as things quickly go wrong.
Code: Select all
Name: Host.2020.720p.BluRay.x264-PiGNUS

Release date: 04-02-2021

IMDb link: http://www.IMDb.com/title/tt12749596

Audio: English
Subtitles: English SDH

Resolution: 1280x720
Audio bitrate: FLAC 2.0 624 kbps
Video bitrate: 4390 kbps, CRF 14.5
Source: 27970 kbps

Notes:

The audio on the disk is DTS-HD Master 2ch 1836 kbps stereo which means that
it must be encoded to FLAC.

This source is a mess. It is a lot of material from cell phones, web cameras
and what else. There is a ton of blended frames. It is what it is.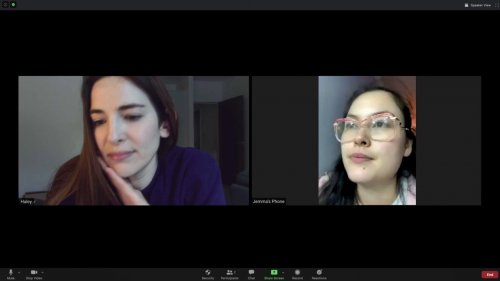 Host.2020.720p.BluRay.x264-PiGNUS.mkv [2.39 Gb]