Churchill's Secret (2016)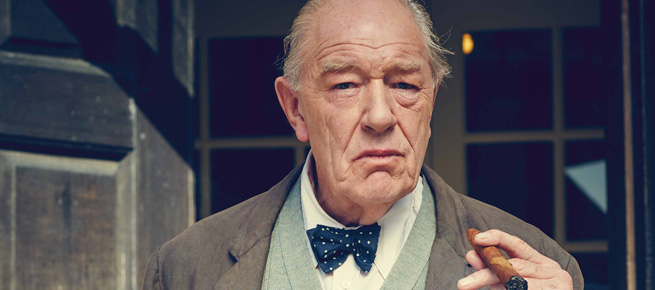 Official Site (PBS)
-
Official Site (ITV)
-
TVRage
-
IMDb
-
Wikipedia
ITV wrote:Michael Gambon stars as Winston Churchill in this feature-length drama based on Jonathan Smith's novel.
The drama is set during the summer months of 1953 when Sir Winston Churchill (then Prime Minister for the second time) suffered a life-threatening stroke, which with the help of his family and closest aides was kept a secret from the world.
Churchills.Secret.2016.HDTV.x264-ORGANiC.mp4 [505.07 Mb]
Churchills.Secret.2016.720p.HDTV.x264-ORGANiC.mkv [1.63 Gb]
-thanks: TV4ed2k [2].
[ Add all 2 links to your ed2k client ]