http://www.IMDb.com/title/tt0433047/
Ron Atkins gives us the first of two movies featuring Las Vegas psycho, Harry Russo (John Giancaspro), driven to commit a series of atrocities by hidden voices from Rubberneck, a ventriloquist doll given to him by his girlfriend Drew (Jasmin Putnam).
The film balances outrageous humour and gross-out scenes of violence as we follow Harry on a cocaine fuelled rape/murder spree. First, we get the obligatory shower scene in which a sexy hooker soaps her breasts, backside, and rubs herself before retiring, starkers, to the bedroom, for a bit of naughty phone sex. We get point of view shot from Harry as he enters, and throttles her before indulging in his favourite pastime; Necrophilia.
Next he kills a hooker, after she's given him a blowjob, stabs his shrink, kills Drew, and assorted lowlifes, as he snorts what must be over a grand's worth of Charlie, and taking resorts to wearing ridiculous blonde wig, and lipstick, and prance about with his weaponry for all to see (Giancaspro ensures he has a quick fiddle before tackling these scenes to ensure it doesn't look small on camera, as evidenced by a dwindling hard-on in some shots), utters non-stop expletives, tries a bit of disco dancing, chops off his finger, knocks a couple out, licks his hand clean, shoots up.... you get the picture!
The gore is pretty amateurish, but Giancaspro is great; this is certainly the guy to invite to the Mother-in-Law's funeral. Despite some annoying camera effects, the film does deliver on the shock front, and has a fair bit of full-frontal for all tastes (or, rather for those who lack any).
Code: Select all
Director:  Ron Atkins 
 
Writen by:  Ron Atkins  screenplay, Ron Atkins  story, 
                Gary Lee Bauman  story, John Giancaspro  
                story co-written,  
Year:  1997 
Country:  USA 
Language:  English 
Filmed in:  Color 
Runtime:  84 min   

Subtitles:  No 
Release Version:  Not Sure 
Duration:  1:24:49 min 
Format:  Full Screen 
Codec:  XviD 
Frames Per Second:  29.97

Interlaced; see for example last screenshot.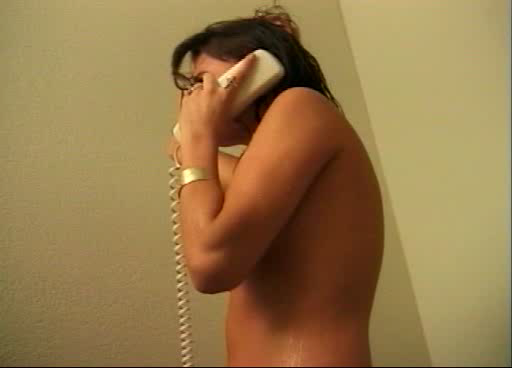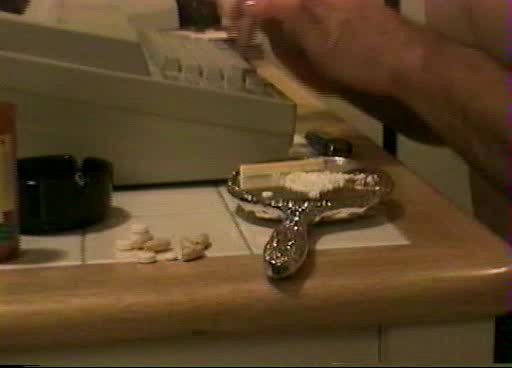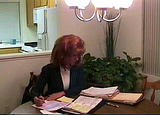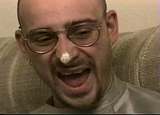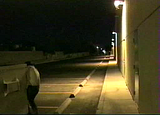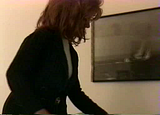 Schizophreniac.The.Whore.Mangler.(1997).FS.XviD.avi [599.17 Mb]